We build digital solutions to real business problems.
Included file 'blurb.html' not found in _includes directory
Our Services
What we can do for you
Web & Mobile Applications
We specialise in designing and building bespoke applications for the web and iOS, for small to medium businesses. We can get your innovative startup idea off the ground, or revolutionise your existing business—all at low risk and low cost.
Talk to us about your startup—it's confidential, no obligation and no cost.
Between us we have over 15 years of experience building fast, reliable and scalable apps for the web and iOS. We've made ideas into reality for startups, and brought existing businesses into the digital age. If you have a startup idea, or your business is still running on Excel spreadsheets and a filing cabinet, then you should get in touch to see how we can help.
Consulting
We offer consulting services in two areas: WebObjects and Amazon Web Services (AWS).
Development and consulting work on existing WebObjects applications.
AWS consulting. We have been deploying our own projects to AWS since 2010, and we can help you with yours. We can design and implement custom architectural solutions for web and other applications.
Logic Squad is a Registered Consulting Partner in the AWS Partner Network. If you need help with AWS, contact us today.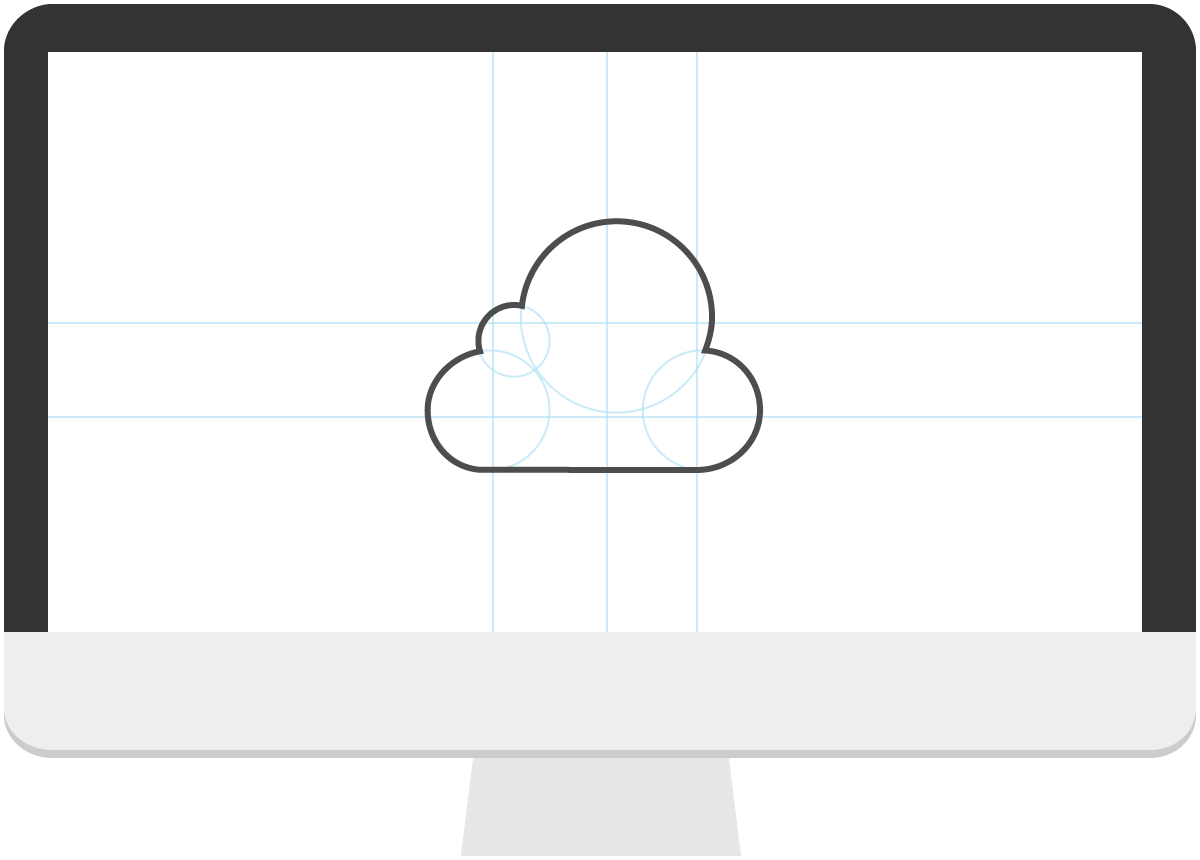 Our Process
How we'll work with you
Logic Squad's process is iterative. We work with you to break the application into small chunks of features and prioritise them into iterations of the following process. Each loop ships a fully usable version of your product, delivering you some real business value.
No locked in, all-or-nothing plans. You control the size, scope and cost of each iteration.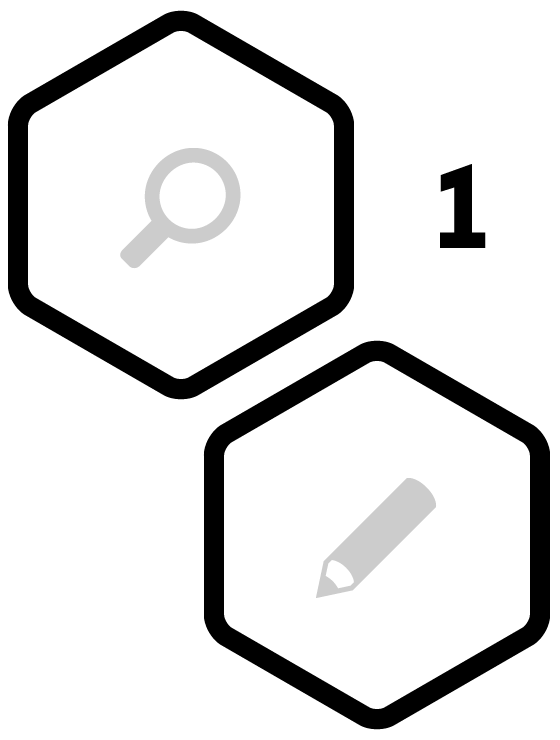 Discover & Design
This is where we work with you to understand your business, and the goals and challenges faced by you and your customers.
We take the problem you are trying to solve and translate it to a web application solution. This is further broken down into a list of individual features we call a backlog.
You prioritise and sort the backlog so we know the features that are most important to you, and together we select features that will be built and delivered.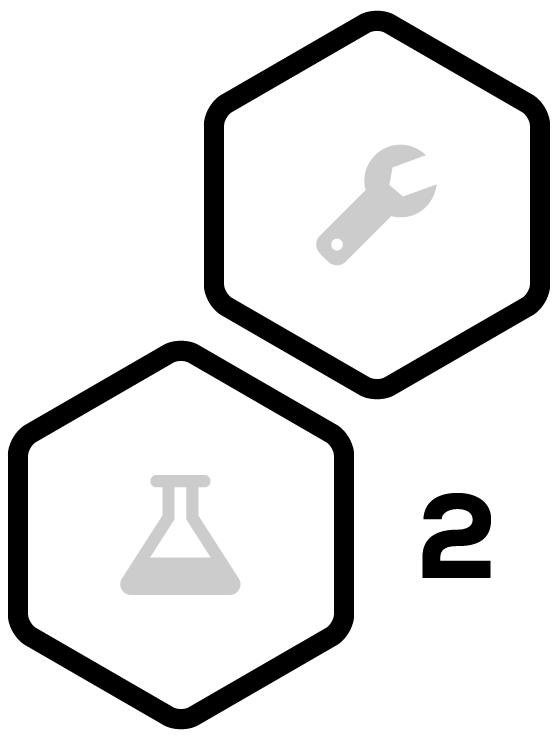 Build & Test
This is where we build and test the agreed features into the application to deliver a deployable working product.
As an optional extra we can also offer staging environments where the product can be acceptance tested with users and internal stakeholders before going live.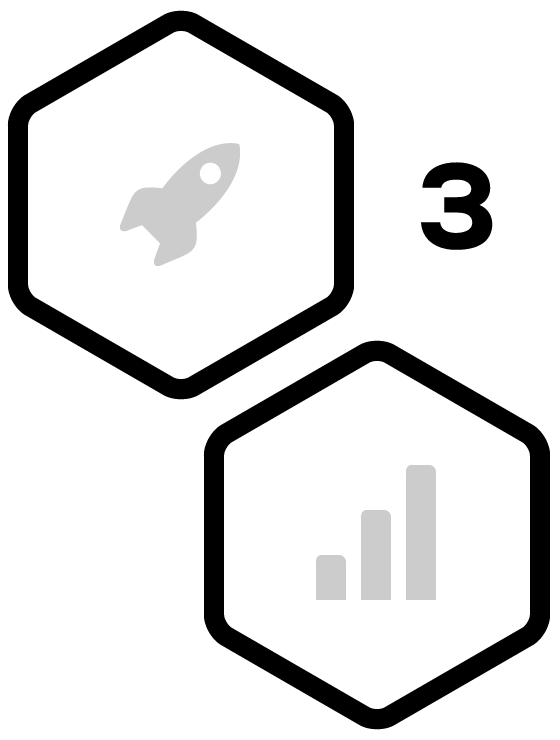 Deploy & Measure
The application and features we have built are shipped into a live environment where it is ready for your use.
No product survives first contact with the user.
Any issues from previous builds are addressed. Based on your original business case, we measure the performance of features and together we use this information to find enhancements and new features for the backlog.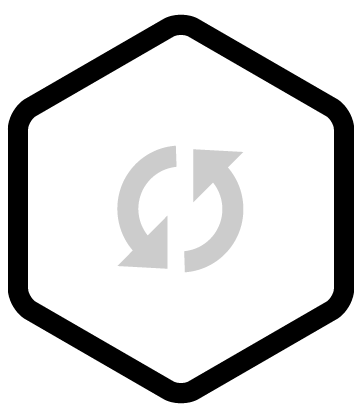 Rinse & Repeat
A good product is never 'done'. It is expanded, polished and refined as it reacts to changes in usage and business process.
In each iteration, a new set of features is chosen from the backlog for build and delivery. You control how much is built and when.
Our clients
Web Objects and AWS consulting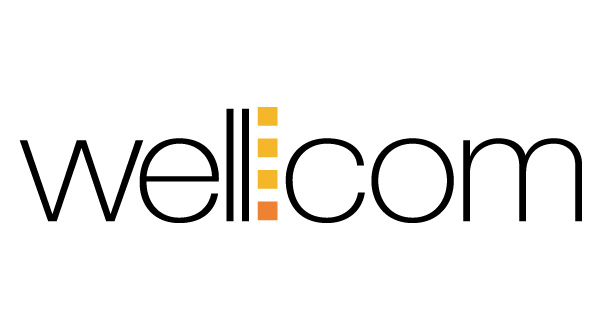 Wellcom Group Limited
Wellcom is a technology-based marketing production company with operations in Australia, the United Kingdom, Asia and New Zealand. They service both corporate marketing operations and advertising agencies with fully integrated in-house studio hubs or external client liaison and production across the globe.
Logic Squad has consulted for Wellcom on deploying WebObjects applications to Amazon's Elastic Compute Cloud (EC2). We have built production architectures for Wellcom applications (using EC2, S3, SES, and a range of other AWS products), and migrated these solutions between AWS regions. We conducted a security review of Wellcom's AWS-hosted applications.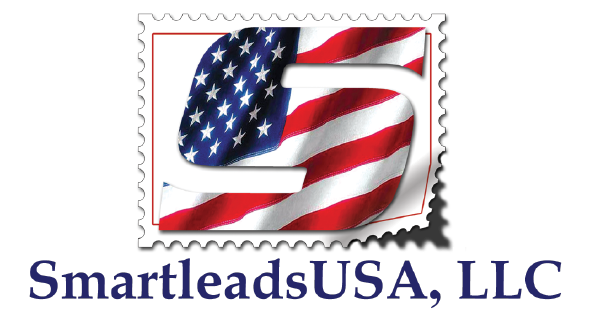 SmartleadsUSA, LLC
SmartleadsUSA is a cutting-edge direct mail marketing company based in Florida. They provide targeted direct mail campaigns for nearly every consumer and business market, and manage all areas of direct marketing including mailing list acquisition, progressive direct marketing plans & individual direct mail fulfilment.
Logic Squad has been involved in implementation of new features for, and maintenance of, SmartleadsUSA's back-end web application, including work on a REST API, Javascript front-ends, and interfacing with existing back-end applications, databases and payment gateways.

Orcutt Winslow
Orcutt Winslow is a multi-disciplinary design firm that offers specialty services including architectural design and interior architecture. Established in 1971, the firm specializes in education, healthcare, and senior living projects in Arizona, California, and throughout the United States.
Logic Squad has helped Orcutt Winslow add new features to Virtual Project, their customized project management software consisting of multiple WebObjects applications and frameworks.
About Us
Logic Squad is a software development shop based in Adelaide and Melbourne, Australia.
Our focus is creating web applications, and deploying them using Amazon Web Services. With the experience we've gained doing that over several years, we can help you with your AWS projects, too.
We're always looking for new and interesting work, and we have the capacity to take on new projects at any time. We have a lot of experience with working remotely, and we're very good at it. We can also work on-site—whatever is best for your business. If you think there's something we can do for you, shoot us an email now. We'd love to hear from you.